Recycled film: Orkels lates product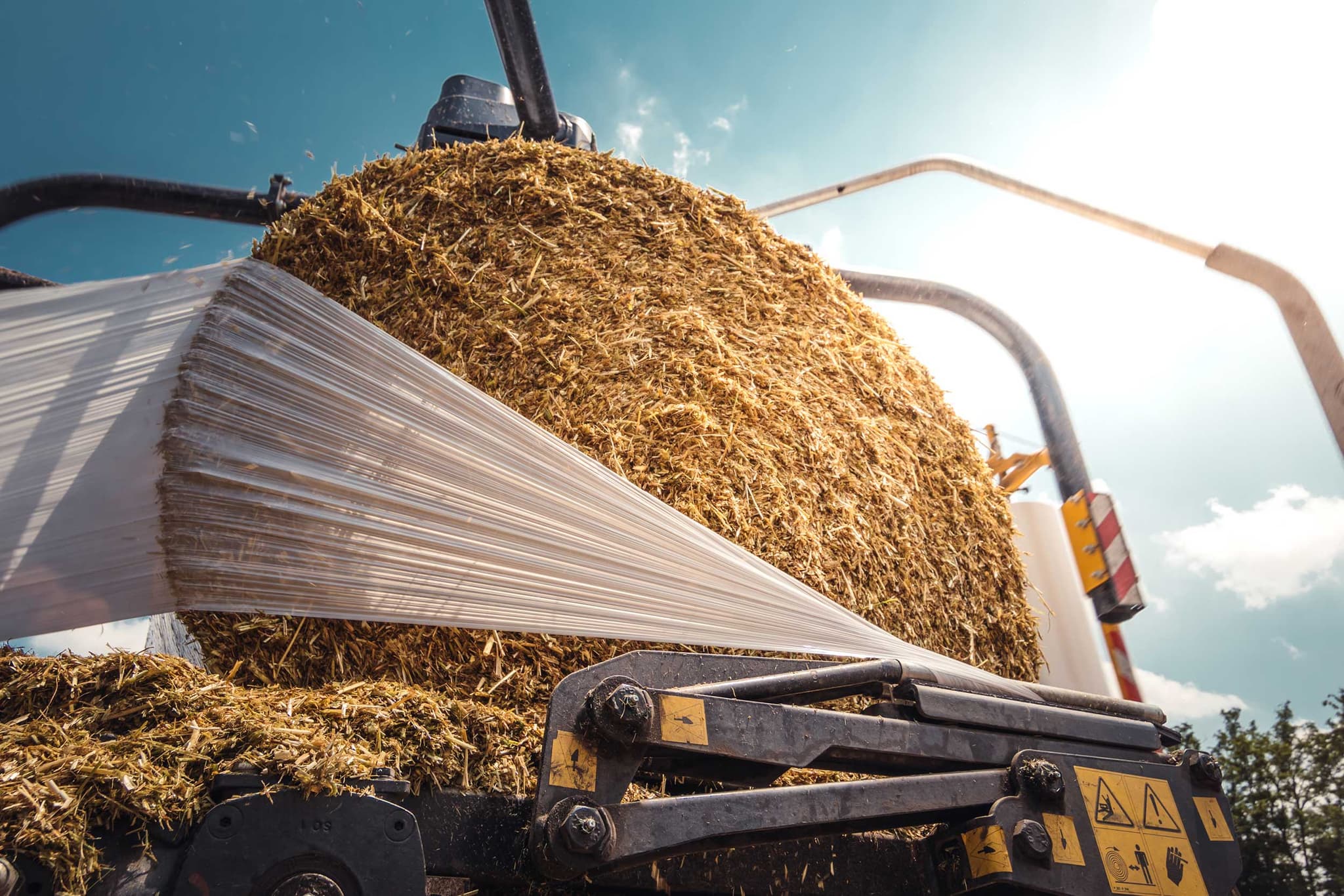 High-quality wide film and wrapping film is crucial to ensure the best conservation of your material, as well as an efficient wrapping operation. In line with the latest market demands, Orkel is proud to present our latest product; Orkel Recycled film!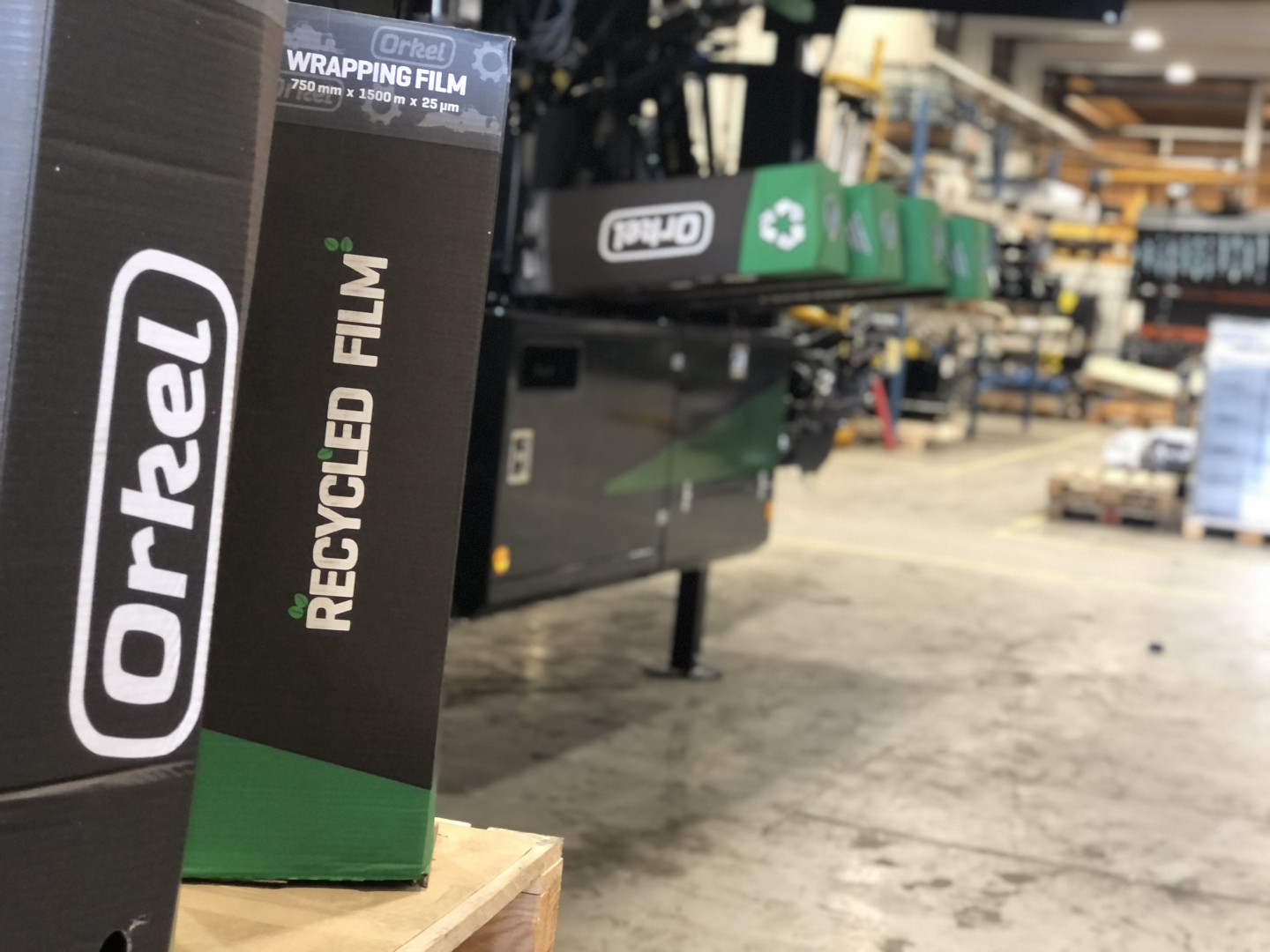 Orkel x aspla
Together with the acknowledged packaging company ASPLA, we are offering a wrapping film made of 35% recycled plastic. A product that better utilizes the world's resources while not limiting the product's capabilities!

ASPLA is currently the only manufacturer having the ISCC international certificate for silage wrap, being their recycled wrap. They are certified by ISCC ®, a multi-stakeholder initiative working towards a more sustainable world, such as securing protection of soil, water and air, while measuring and reducing greenhouse gas emissions.

Quality assurance
After completing extensive testing, we are proud to share that the film offers a matched film quality as our previous wrapping films.

Mr. Håkon Røed, Engineer of The Livestock Production Research Centre in Norway, partook in baling and nutrition tests of the film, and confidently expresses that he is optimistic to the recycled wrap. In addition to the assured quality, the wrap introduces added selection: "There are apparent benefits in providing different types of high-quality film, depending on the values of the customer (or researcher, in our case!)" We couldn't agree more regarding it being a significant addition to the baling industry, especially due to the looming tax additions from the EU, which this product avoids.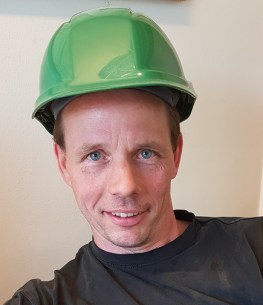 Recycled film benefits
Some advantages of the film include
Premium 7-layer silage wrap for all applications
Enhanced oxygen barrier for better fermentation and preservation
UV protected for all climates to keep bales secure
Requires less film per bale compared to other brands, due to excellent film quality and 7-layer technology specifications
Part of an innovative recycling process assuring optimal product capabilities
100% recyclable!
Additionally, the film takes part in the bigger environmental picture!
Reinforces circular economy
Reduces the carbon footprint
Reuses the world's resources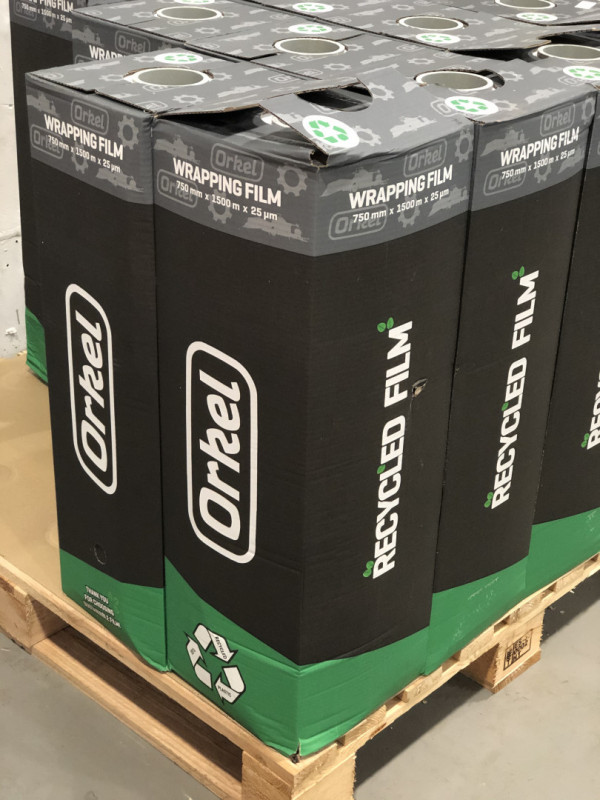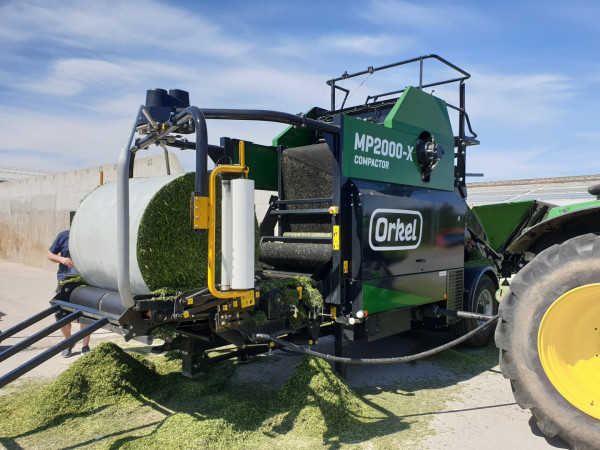 Official producer statement
"As recycled wrap is manufactured in 7 layers, it has a high resistance to dynamic impact and to tearing, minimizing the risk of film perforation and allowing the bales of fodder to be wrapped and transported with excellent resistance guarantees."