Bale anything
The Orkel compactors are currently baling more than 30 different materials within the waste, industry and agricultural sectors, and still expanding to new areas of use. Take a look at some of the materials below! Do not hesitate to contact us to find out if your bulk material can be baled.
Benefits
Baling your bulk materials offers many benefits. Here's a few of them.
Read more about the benefits of baling here
Reduced volume

Easy handling and storage

Environment friendly

Simplified and cost efficient transport
Orkel Precision
The Orkel Precision technology benefits all aspects in the value chain surrounding round bales as a conservation method and logistical tool. The range of posibilities varies from managing your baling sessions to full traceability during international sales of bales, and even in-farm precision feeding.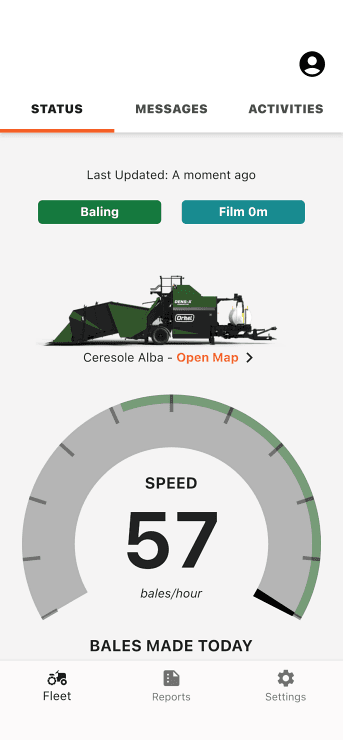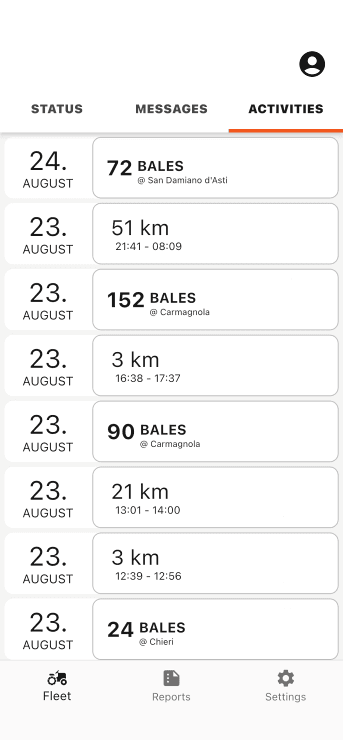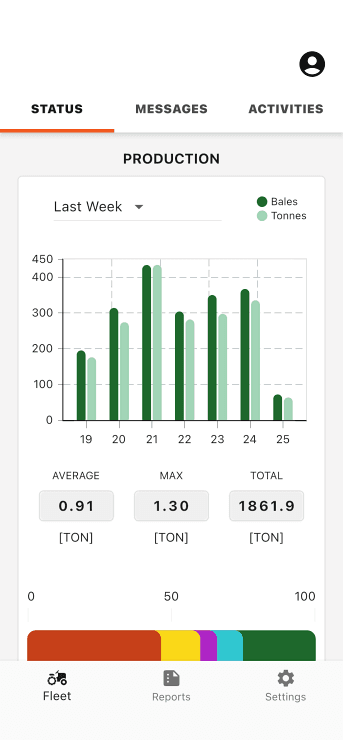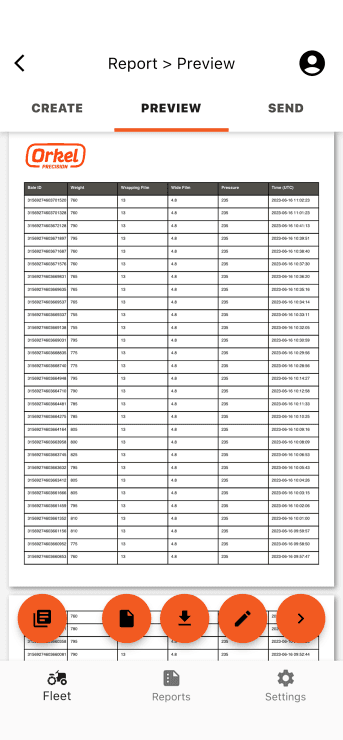 Cloud connectivity
The compactor will store, package and upload all available information regarding every aspect of the machine activity as it happens. Allowing you to send baling reports, and for Orkel to perform remote support.
Traceability
The BaleID system applies a unique tag and number to your bale, giving it life. All relevant bale-information is stored on the cloud, and can be accessed trough the BaleID app.
NIR-analysis
With the buildt in NIR-sensor you have full knowledge about your material. Deside what you want to do with this exact round bale based on the known characteristics. Sort according to quality and start precision feeding.
Remote support
The Orkel support team can now combine telemetry data and LiveAssist to give the best possible remote support.
Premium quality & service
The Orkel compactors are of outstanding quality in terms of reliability, durability and maintainability.
Our knowledgeable and experienced technical consultants are situated in all six continents and more than 60 countries. We provide 24-hour help all year round, regarding any technical issue or questions.