SUSTAINABILITY WITH ORKEL
SUSTAINABILITY WITH ORKEL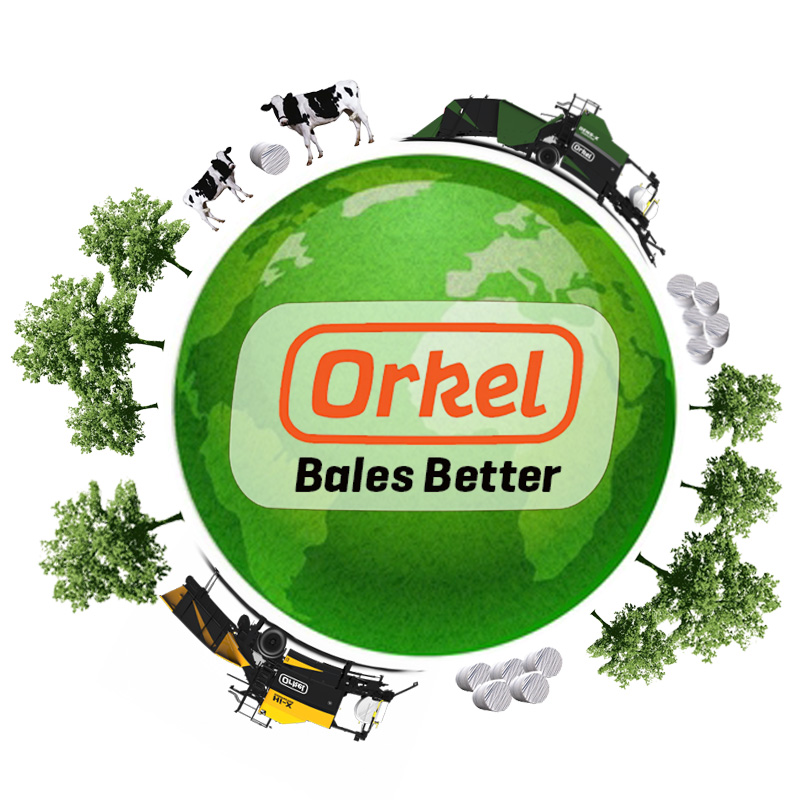 How is Orkel, a manufacturer of technology and industrial machinery, contributing to sustainable practices?
ORKEL TECH IN THE AGRICULTURAL SECTOR
GOAL 2: ZERO HUNGER
The Orkel compactor technology contributes to ensuring sustainable food production systems by emphasizing agricultural productivity, which results in resilient agricultural practices that increase overall productivity and production within the global agricultural sector.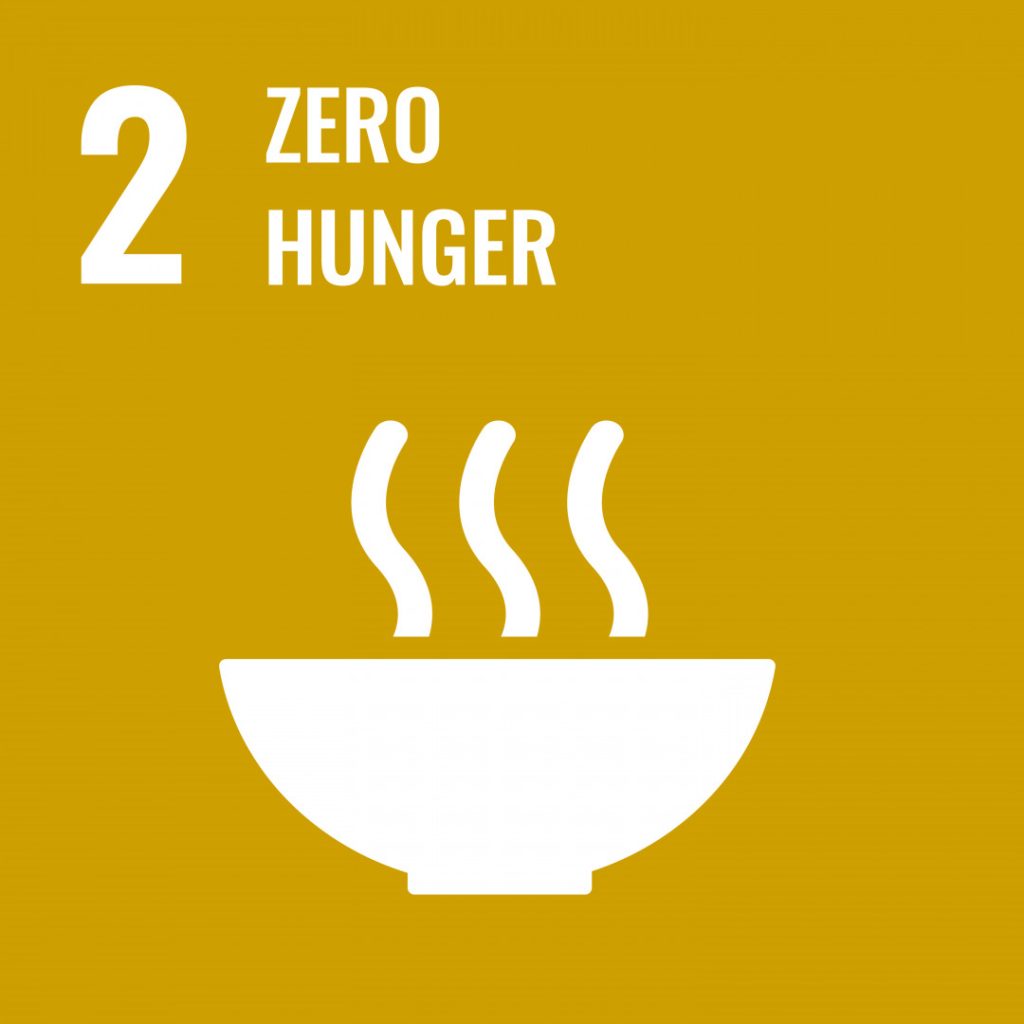 GOAL 8: DECENT WORK AND ECONOMIC GROWTH
The Orkel compactor technology contributes to achieve higher levels of economic productivity through technological upgrading and innovation in the agricultural sector, a high-value added and labor-intensive sector.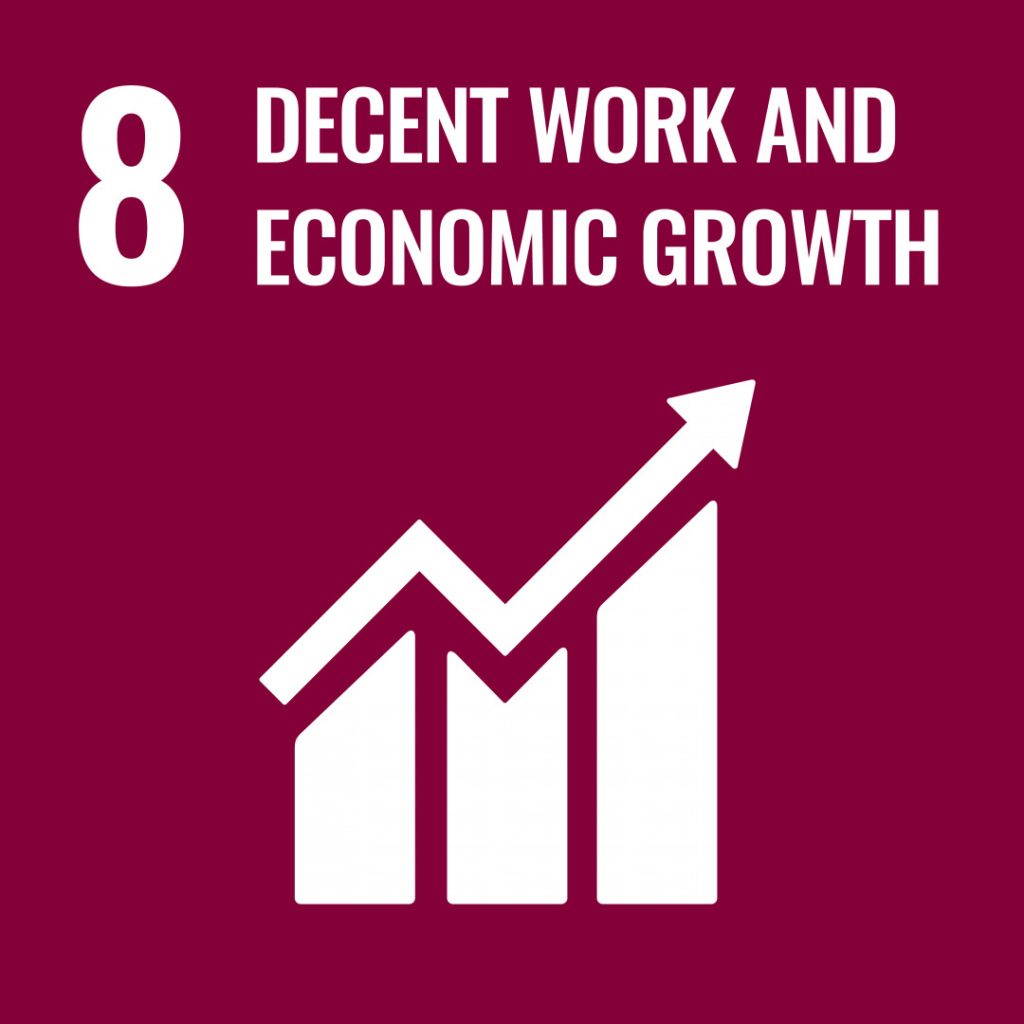 GOAL 12: RESPONSIBLE CONSUMPTION AND PRODUCTION
Storing agricultural bulk material as Orkel high-density bales limits oxygen degradation, which contributes to reducing global food losses along production and supply chains with emphasis on post-harvest losses.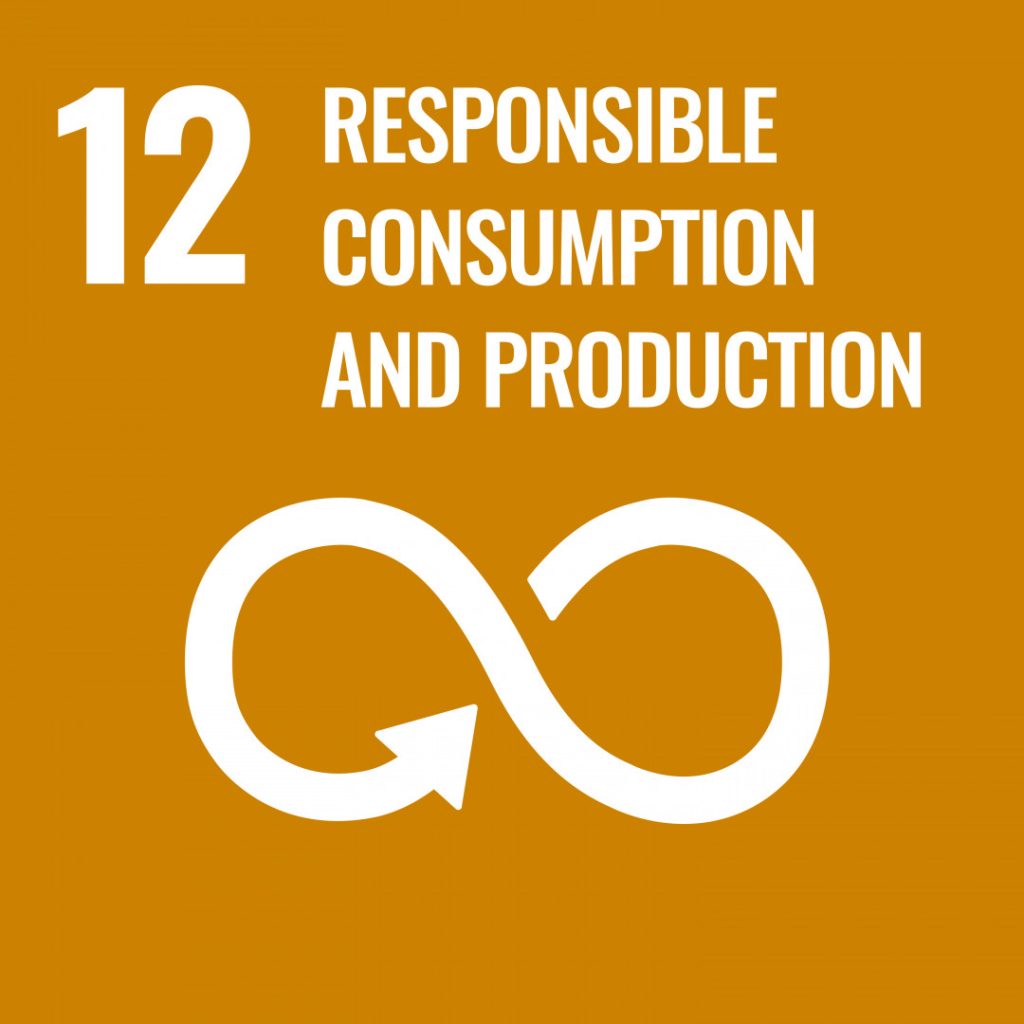 ORKEL TECH IN THE WASTE MANAGEMENT SECTOR
GOAL 3: GOOD HEALTH AND WELL-BEING
Choosing Orkel's waste baling technology over landfill generation contributes to reduce poor health and illnesses among nearby communities as a result of pollution and contamination in air, water, and soil, together with hazardous chemicals.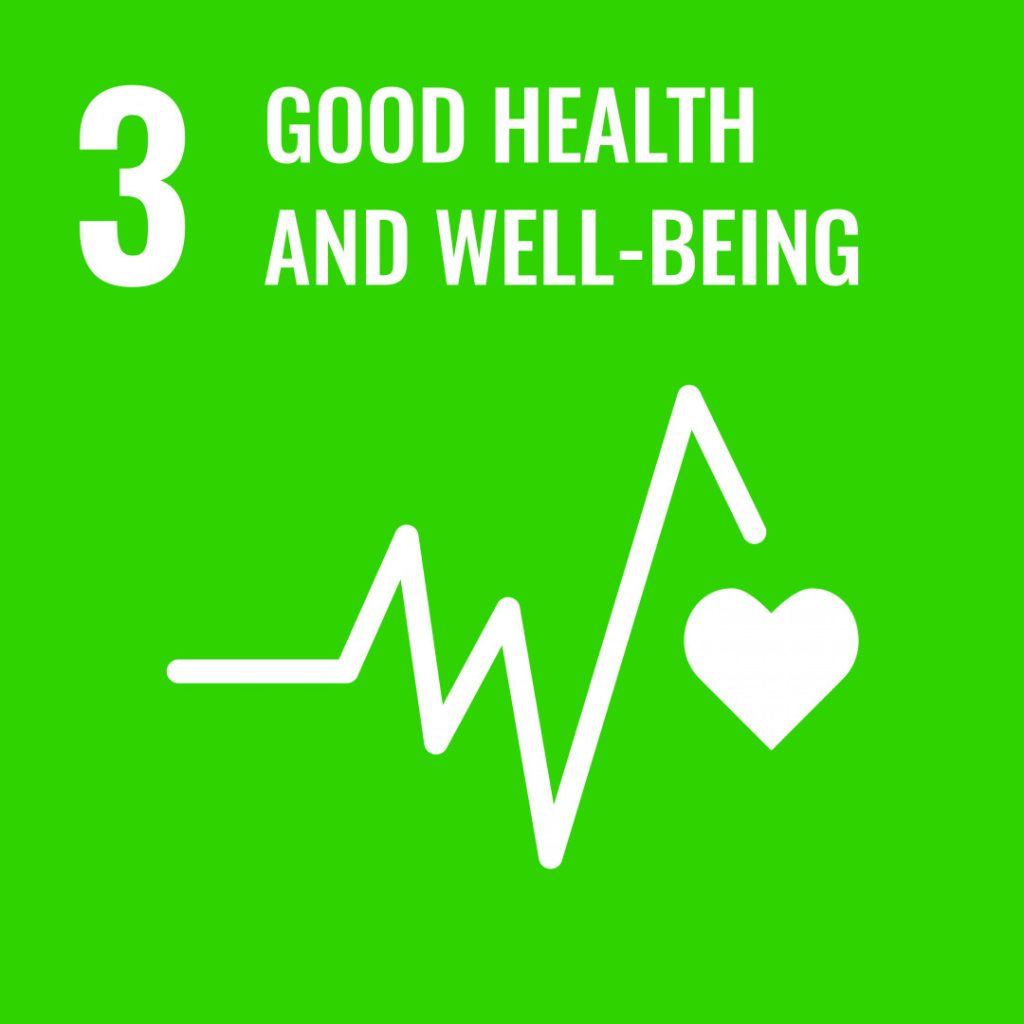 GOAL 7: AFFORDABLE AND CLEAN ENERGY
The Orkel compactor technology is developed for baling high-calorific value waste materials such as RDF and SRF, which contributes to increase the rate of improvement in energy efficiency and waste treatment processes.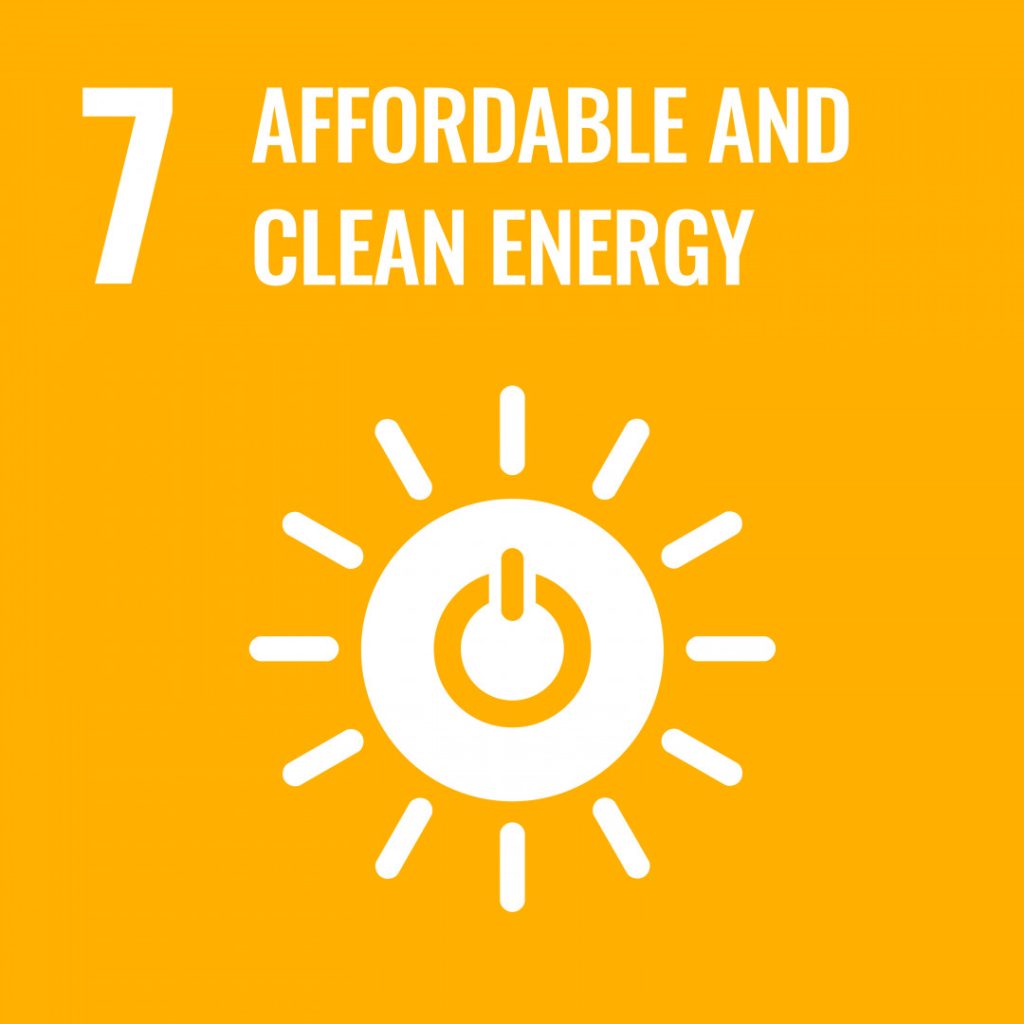 GOAL 11: SUSTAINABLE CITIES AND COMMUNITIES
Choosing Orkel's waste baling technology when developing future waste management strategies contributes to reduce the adverse per capita environment impact of cities by paying special attention to air quality and municipal waste management.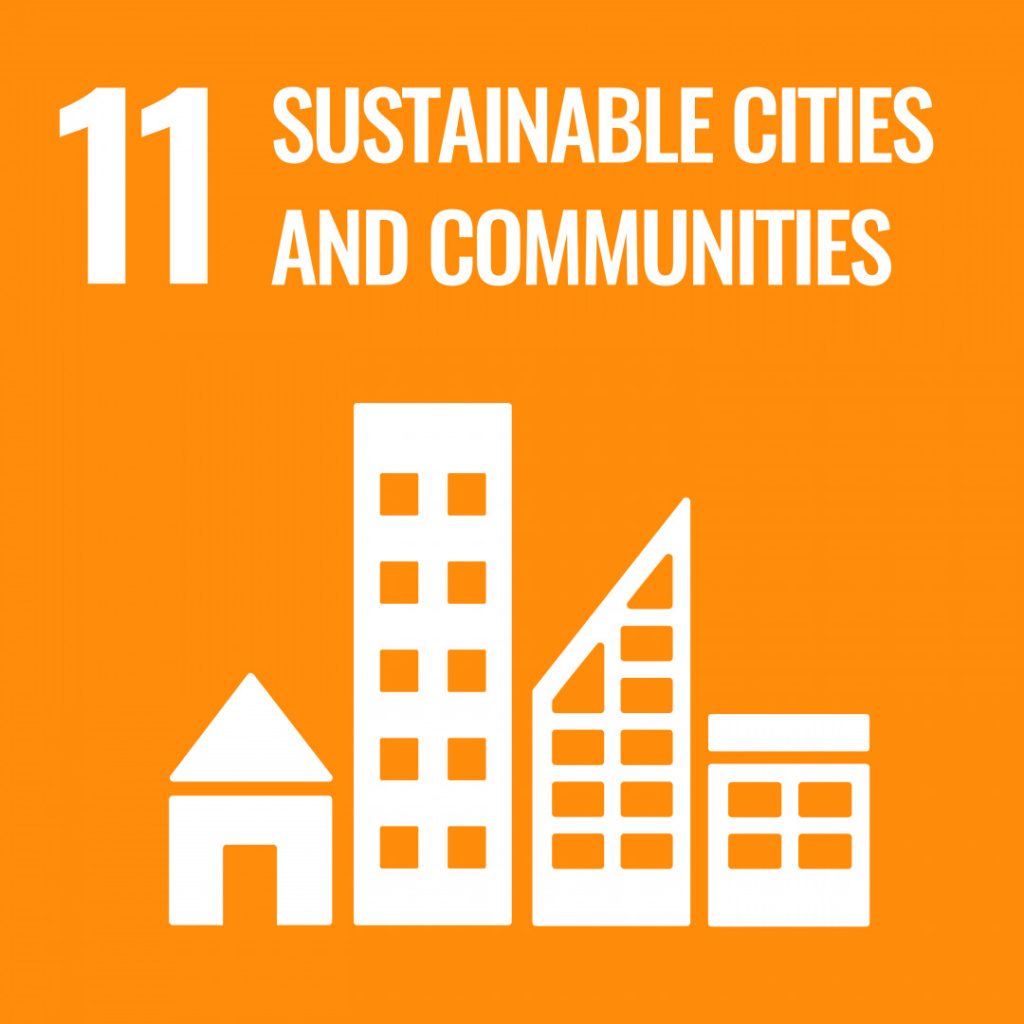 GOT QUESTIONS?
Contact our regional Sales and Sustainability Manager