Waste baling with Orkel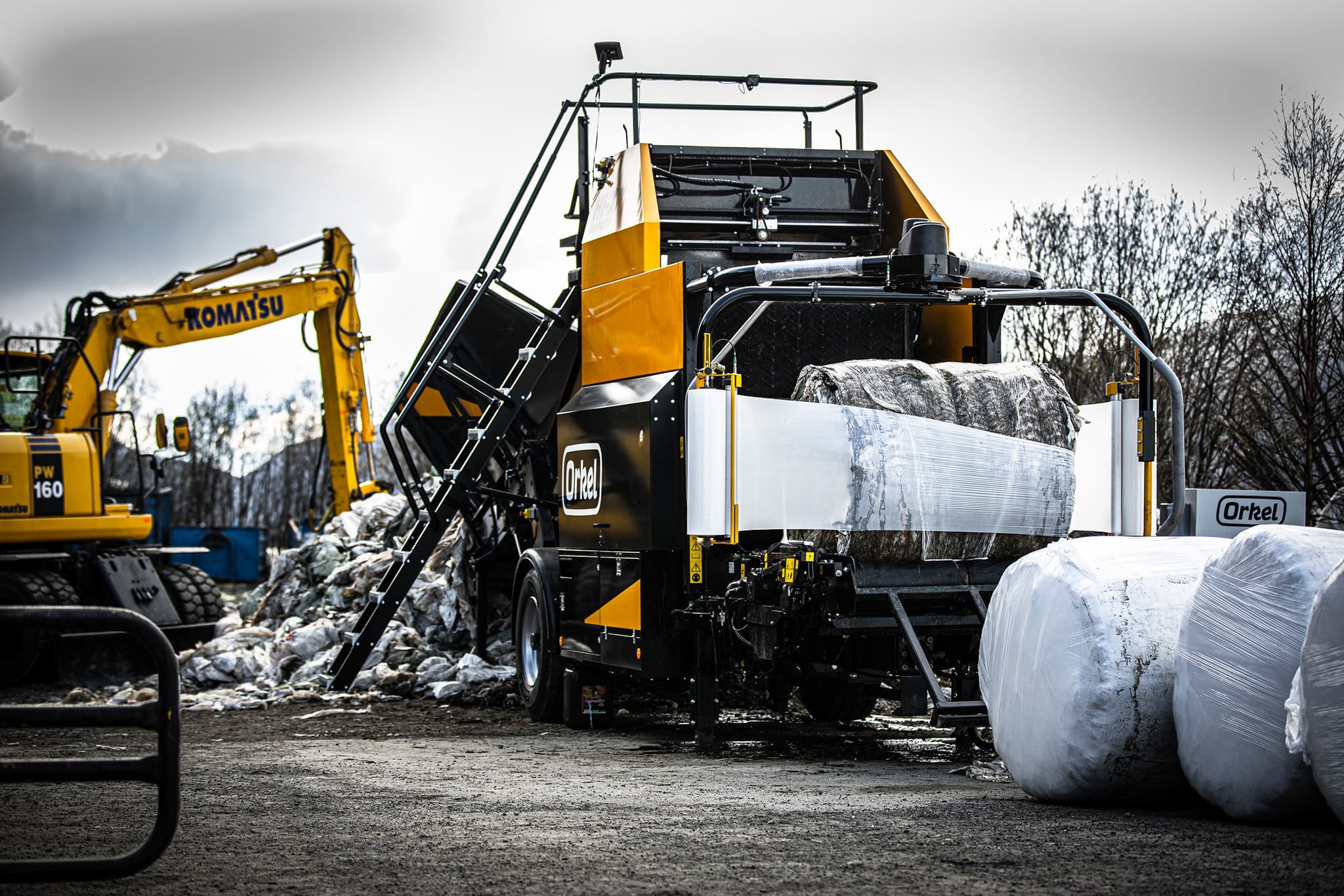 Orkel's industrial compactors are equipped with custom features, now allowing our compactors to apply high-density baling technology to waste and industry materials. Orkel high-density baling equipment will allow you to create dense, easy-to-handle bales from your bulk material, providing you simplified storage and cost-efficient transport.
Read more about the most common materials below!
RDF and SRF
Burning these materials are two of the most common ways of converting waste into energy, and are exported all over the world to be used in waste-to-energy plants.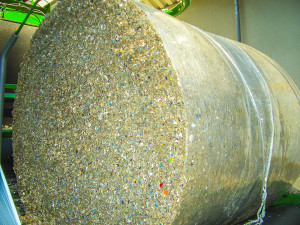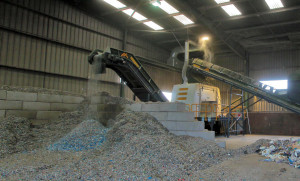 Plastic waste
Agricultural plastic is a convenient material to bale in terms of logistics. Using machinery equipped to handle long strands of plastic wrap allows for dense plastic wrap bales which can be stored anywhere for long periods.
Compared to the fluffy mass that the material originally is, transport costs are lower as the volume is reduced significantly.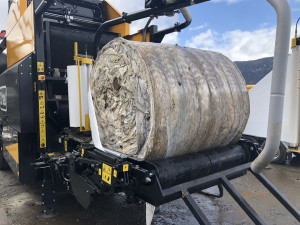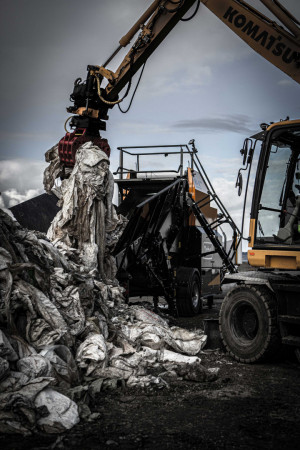 Mixed solid waste (MSW)
The Orkel compactors are suitable for baling MSW (mixed solid waste), where the material consists of irregularly shaped particles. Baling is a better option compared to landfills, where the latter can propose a threat to the surrounding nature and communities.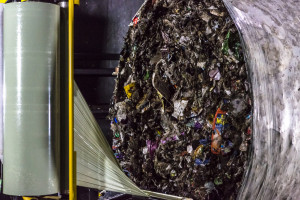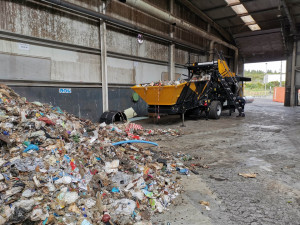 Wood shavings/saw dust
Baling is a smart and easy way to store saw dust and wood shavings, while preventing flyaaway material. The baling process reduces the bulk volume significantly, and hence simplifies the storage and transport of the light materials.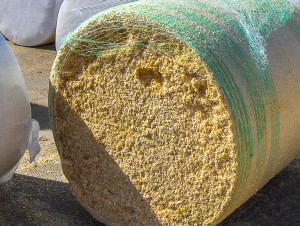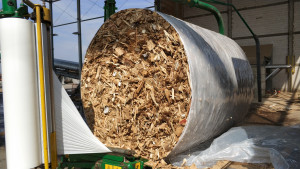 Bark
Car fluff
Carpet fluff
Insulation waste
Paper/plastic flock
Paper/cardboard
Peat
Paper reject