A reliable compactor for customers with a limited need of capacity, ideal for baling maize silage, chopped grasses, forage mixes and more.
Like its smaller predecessor MC850, the Orkel MC1000 compactor is an optimal option where reduced capacity and lighter bales are preferred. The MC1000 model makes bales with a diameter of ø100×85 cm, ranging from 300 kg to 750 kg per bale depending on the type of material and its moisture content. Compared to the MC850 model, baling with the MC1000 model increases the bale volume by 40%, enabling an increased customizable bale weight to fit your production line.
In line with other Orkel models, the MC1000 compactor is currently compatible with over 25 different materials and is still expanding to new areas of use.
Important Functions
Compatible with 25+ materials

The MC1000 compactor can bale a variety of bulk materials such as saw dust, chopped forage maize, chopped grasses and many more.

Widefilm

Choose between net or widefilm when baling with the MC1000 compactor. Widefilm adds extra protection to your material and simplifies the waste handling.

Convenient bale size

The bale size of the MC1000 compactor simplifies storage and handling due to the small size.
Technical Details
Maximum capacity (bales/h)65
Tractor power (min. PTO hp)90
Chamber pressure (bar)240
Bale weight (kg)300 - 750
Control systemConventional
Transport length (mm)7860
Transport height (mm)3390
Operation length (mm)9170
Operation height (mm)3860
Wrapper film width (mm)500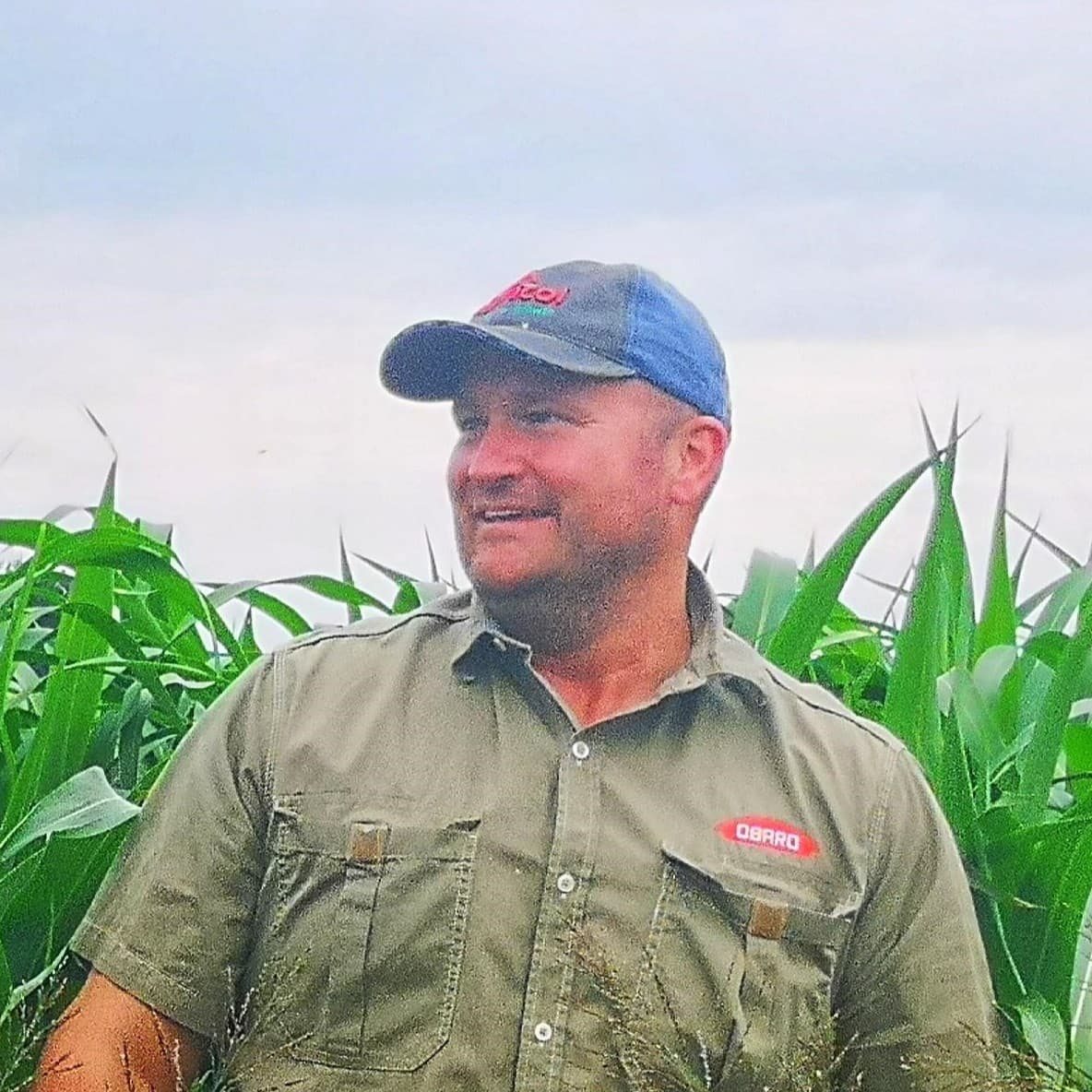 The Dens-X's capacity with regard to maize silage with about 60% moisture is between 400 – 600 tonnes per day, making it the machine with the highest daily silage baling capacity in the world.
Johan Burger Marais
Director, Kameeldrift Voere