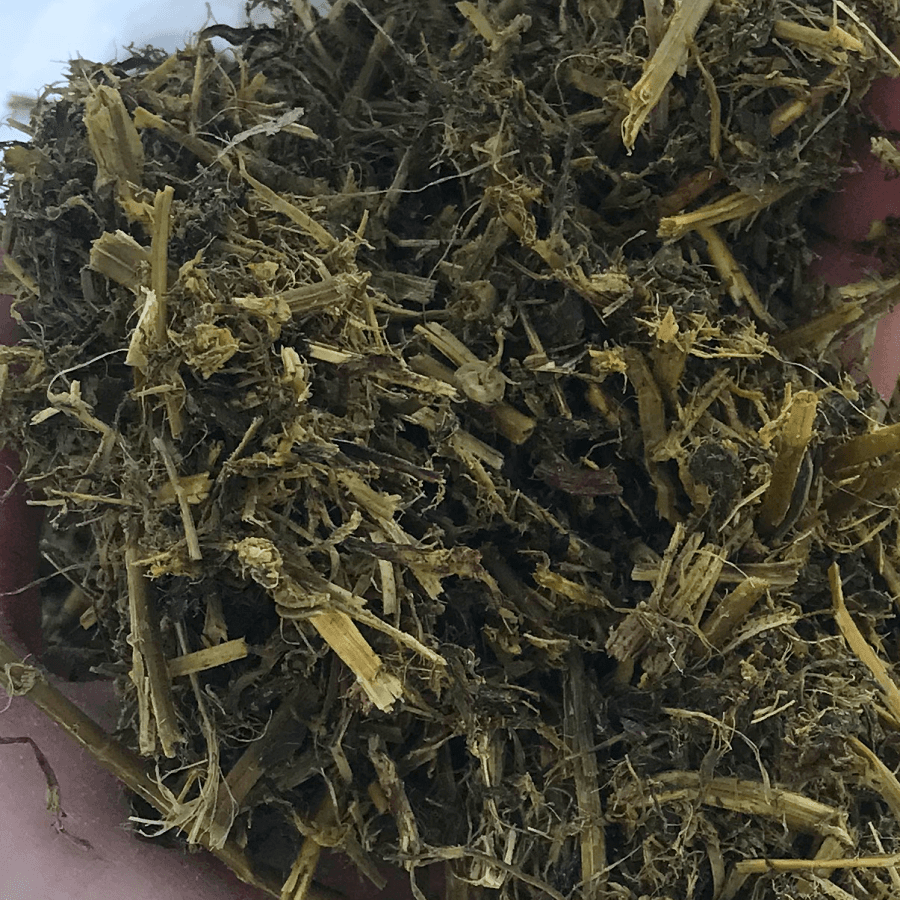 Alfalfa, also known as Lucerne, is high in protein and is therefore a great crop for grazing, hay and silage. It is appreciated for its abilities to handle though conditions, especially droughts, but also other weather impacts. There are many benefits to baling alfalfa: flexibility in terms of storage and when to utilise it, reduced spoilage and conservation of nutrients and ease of feeding are some examples.
Alfalfa is primarily grown as a forage crop to feed livestock such as cows, horses, and goats. It is highly nutritious and therefore serves as an excellent source of protein, vitamins, and minerals for animals. It is by some thought to be one of the most underrated proteins sources in silage, mainly due to its high protein content of around 16 percent.
The deep roots of the plant are especially appreciated, firstly due to its resilience to droughts and heat. Secondly, the roots contribute to high quality soil by reducing soil density. Alfalfa also has an impressive regrowing rate and under the right conditions you can harvest up to 13 times during a season. The plant is harvested when it reaches a certain maturity, typically before flowering, to ensure optimal nutritional content. By using bales, not only does the nutritional content stay intact, there is also increased flexibility as to when every part of the field can to be harvested.
Features baling alfalfa silage
Between

35-40%

Dry matter

Between

600-800

Bale weight

Between

30-40

Tons per hour